Sheet Graphite Paper High Thermal Conductivity Graphite Cooling Film
Product Detail
Product Tags
| | | | | | |
| --- | --- | --- | --- | --- | --- |
|   | Width | Length | Thickness | Density | Thermal conductivity |
| Graphite thermal film | customized | customized | 150-1500μm | 1.0-1.5g/cm³ | 300-450W/(m·k) |
| High thermal conductivity graphite thermal film | customized | customized | 25-200μm | 1.5-1.85g/cm³ | 450-600W/(m.k) |
Graphite foil is a brand-new heat conduction (radiation) material, which is made of more than 99.5% expandable graphite. The product graphite conduction (radiation) film is a new heat conduction (radiation) material with unique crystal Grain orientation, conduct (dissipate) heat evenly along two directions. While shielding heat sources and components, improve the performance of electronic products, the surface can be combined with metal, plastic, stickers, aluminum foil, PET and other materials to meet more design requirements. The product has high temperature resistance, radiation resistance and good chemical stability. Low thermal resistance (thermal resistance is 40% lower than aluminum, 20% lower than copper), light weight (30% lighter than aluminum, 75% lighter than copper) widely used in various flat panel displays, digital cameras, mobile phones, LED and other electronic product.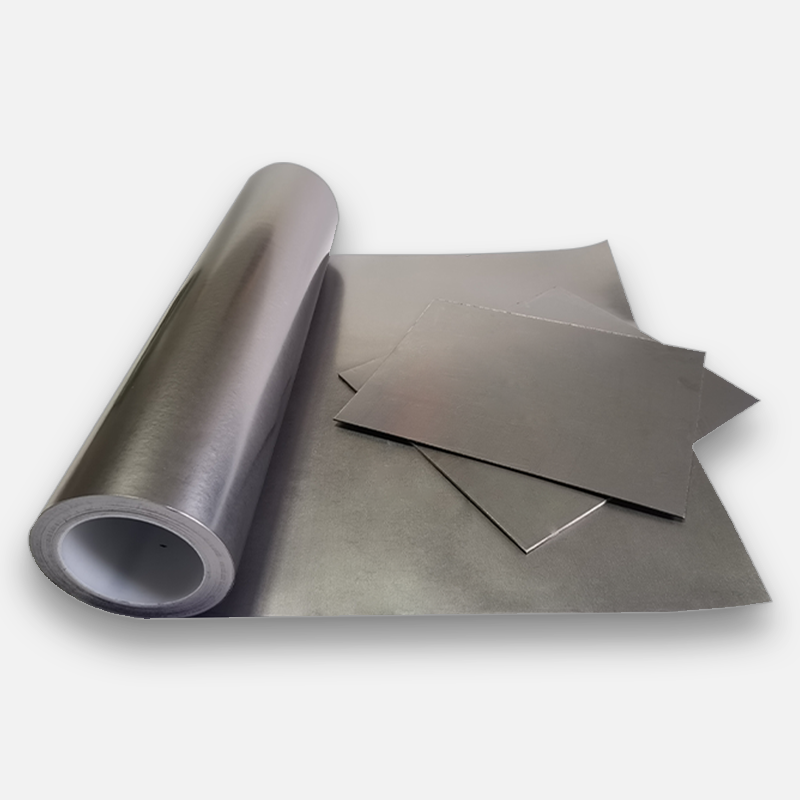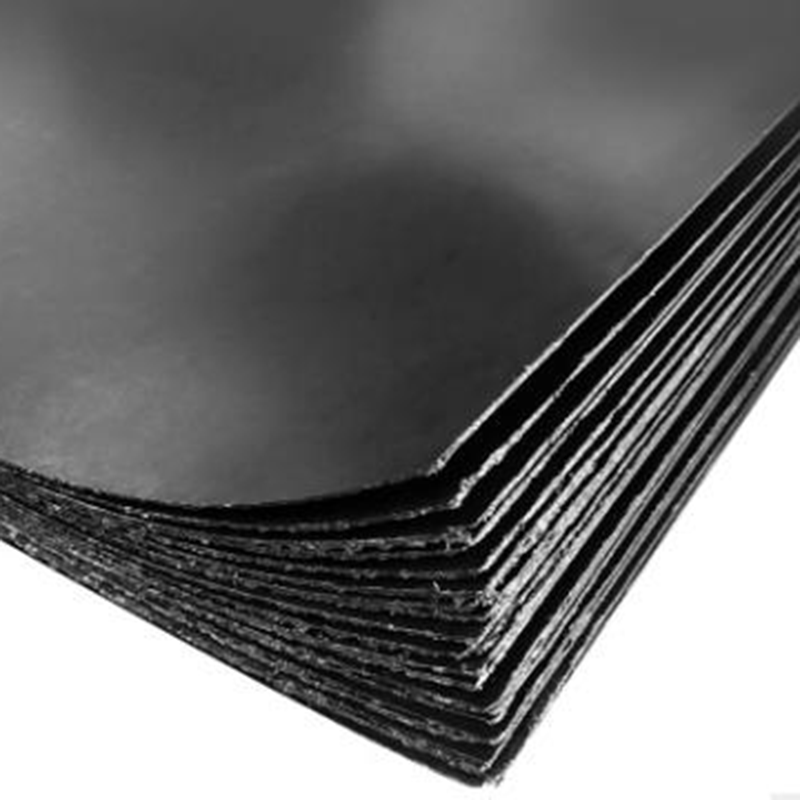 Graphite thermal paper is a highly effective material for dissipating heat in a variety of electronic devices, including smartphones, tablets, laptops, TVs, and communication base stations. Its versatile applications help regulate heat and maintain optimal device performance.
When used in smartphones and tablets, graphite thermal paper can effectively dissipate the heat produced by the CPU and other components, thereby preventing overheating and ensuring consistent performance. Similarly, in laptops, it can regulate the temperature generated by the processor and graphics card, preventing thermal damage and promoting seamless operation.
In TVs, graphite thermal paper can be utilized to manage the heat produced by the backlight and other components, ensuring a longer lifespan and preventing overheating. In communication base stations, it is effective in dissipating the heat generated by the power amplifier and other components, promoting stable operation and preventing thermal damage.
In conclusion, the use of graphite thermal paper is a practical and versatile solution for managing heat in electronic devices. Manufacturers who incorporate this material can improve the performance and reliability of their products, leading to increased customer satisfaction and brand loyalty.
---
Next:
Premium Graphite Conductive Rings with Expertly Finished Surfaces for Enhanced Electrical Performance
---