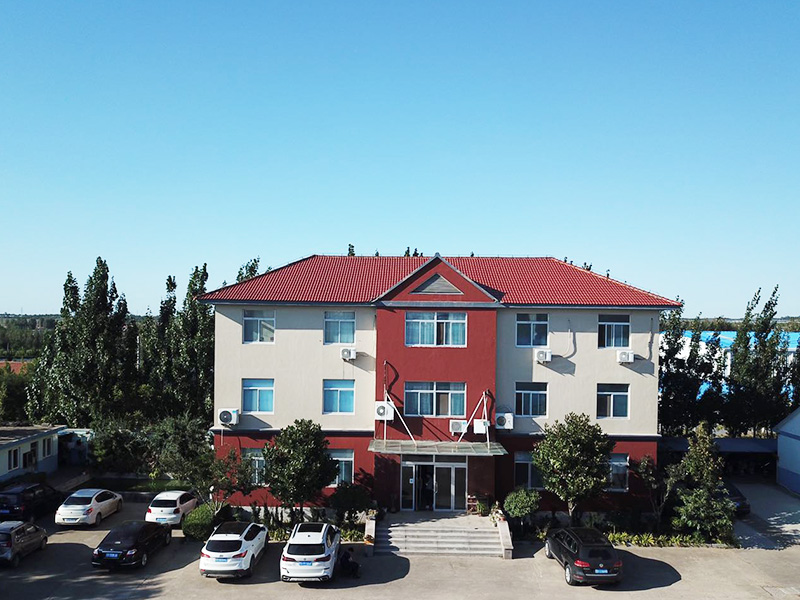 Founded in 2005, the company is the first national high-tech enterprise in the local industry. Laixi Carbon Materials Vice chairman unit of the Association and vice chairman unit of Laixi Federation of Industry and Commerce. It has two trademarks, "Nanshu" and "Nanshu Taixing". The "Nanshu" brand has unparalleled influence and reputation in the international graphite market, and its commercial value is immeasurable. Main products: natural graphite heat dissipation film, graphite electric heating film, PTC electric heating film, flexible graphite plate, etc.
In 2009, the company obtained the right to import and export on its own, and has successively passed the ISO 9001, ISO 45001 and ISO 14001 system certification. In 2019, it obtained the AAA enterprise credit certificate and the standardized good behavior certificate. The electric heating products have passed the national CCC compulsory product certification and obtained the five-star after-sales service certification qualification.
Founded from: September 27, 2005
Registered Capital: 6.8 million (RMB)
Annual Production Capacity: 3 million m2
Floor Space: 10085 m2
Area of Structure: 5200 m2
Employee: 46
System Certification: ISO9001, ISO14001, ISO45001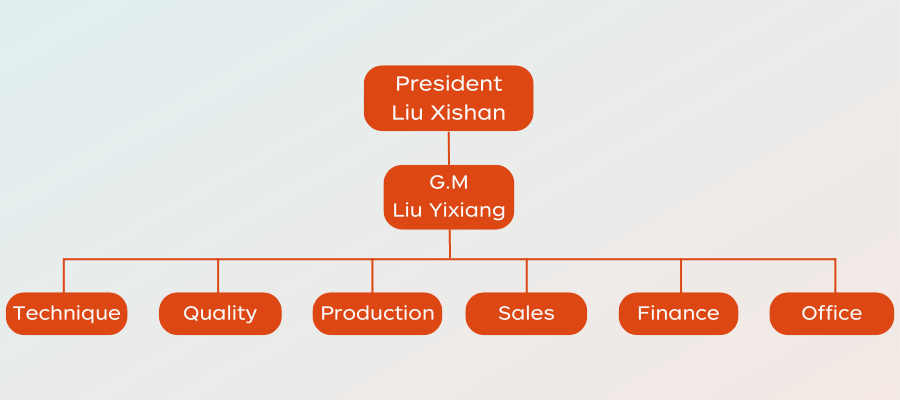 2011
ltra-thin Graphite Thermal Film
2016
Far Infrared Health Products
2017
Graphene PTC Self-controlled Temperature Elctro Heating Film
2019
High thermal conductivity graphite film
Chairman of Taixing Technology
Professor
Associate professor
Chairman of Taixing Technology
Liu Xishan
Chairman of Qingdao Nanshu Taixing Technology Co., Ltd. Engaged in graphite industry for nearly 40 years, and accumulated rich professional knowledge and experience. He has unique and in-depth understanding and research on graphite products and is a pioneer in independent research and development of graphite products and applications.
Zhong Bo
Vice Dean of School of Materials, Weihai Campus, Harbin University of Technology. Doctor of Engineering, Professor, Doctoral Supervisor. Mainly engaged in the preparation and application of nano materials, deep processing of natural graphite, research on the preparation technology of special ceramics and their composites.

Wang Chunyu
Weihai Campus of Harbin Institute of Technology has been engaged in the research on the preparation, physical properties and functional application of new carbon nanomaterials for a long time, exploring the structure and properties of carbon materials, especially graphene, and new technologies and principles related to graphene materials, so as to realize the wide application of graphene nanomaterials in energy, environment, anti-corrosion and functional devices.